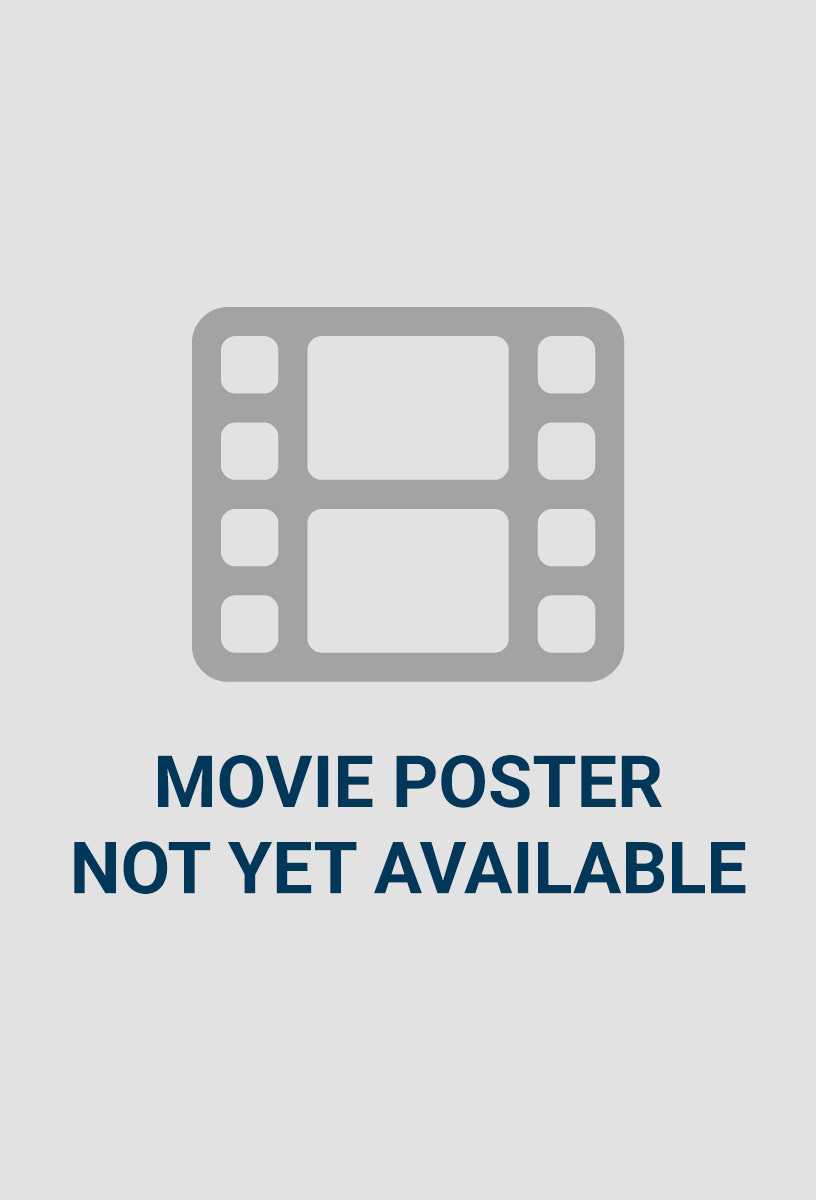 Nickel Flicks
Description:
Nickel Flicks is a children's television series that premiered on Nickelodeon in 1979 as one of the network's inaugural programs, and the first original series created for the channel after its launch. It showcased "cliffhanger" serials from the 1920s–40s, in addition to early comic one-reelers and silent short films. Wikipedia
Genre:
["Television series"]
First episode air date:
1979
Presented By:
John Moschitta Jr.
Network:
Nickelodeon
Audio Format:
Monaural
Cast:
John Moschitta Jr.
Picture Formats:
Black and white (films), NTSC (host segments)
Watch Trailer