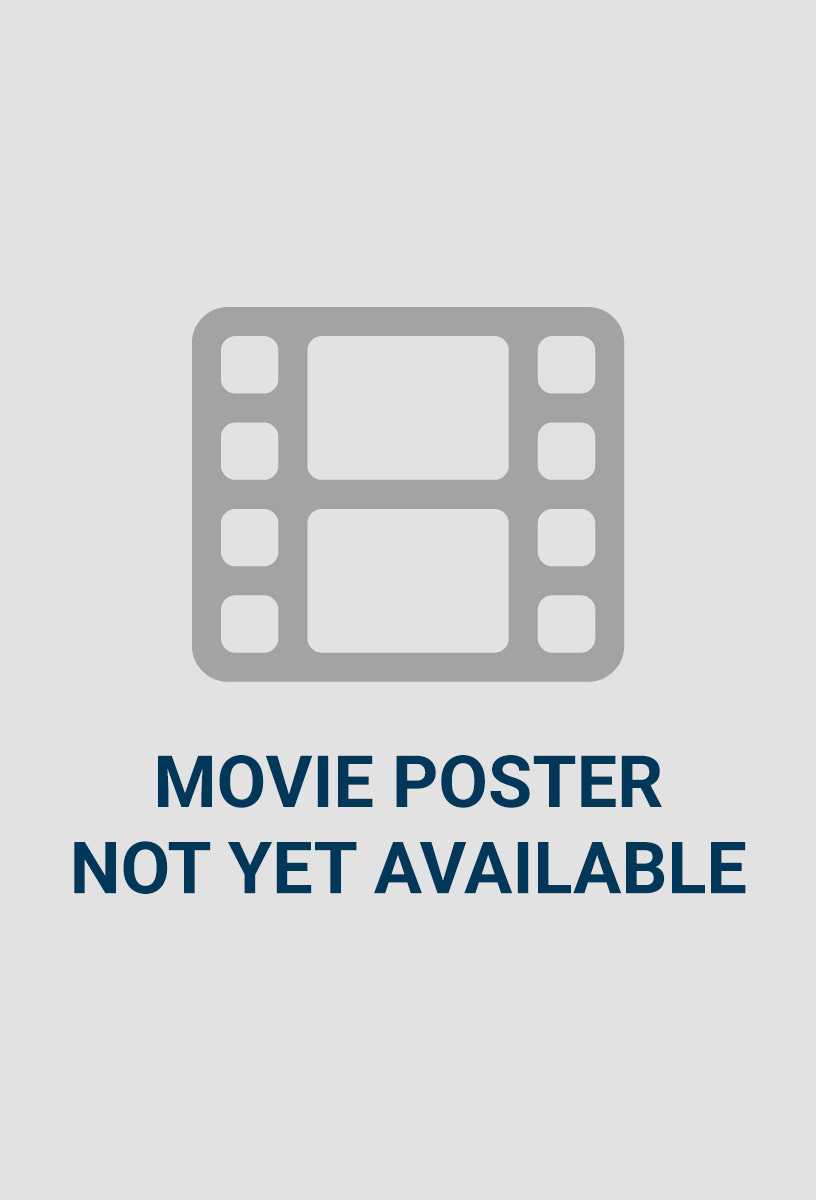 Shichisei Tōshin Guyferd
Description:
Shichisei Tōshin Guyferd was a Tokusatsu series made by Toho and Capcom, and aired on TV Tokyo in 1996. Guyferd borrows aspects from Bio Booster Armor Guyver and Fist of the North Star. Wikipedia
Genre:
Martial arts
Year Released:
1996
Number of episodes:
26
First episode air date:
April 8, 1996
Network:
TV Tokyo
Program Creator:
Toho Co., Ltd.
Cast:
Shôichirô Akaboshi, Yamato Tategawa, Shigeaki Kano, MORE
Watch Trailer