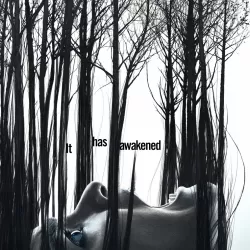 The Exorcist
Description:
The Exorcist is an American horror film series consisting of five films based on the 1971 novel The Exorcist by William Peter Blatty. The films have been distributed by Warner Bros. Pictures and 20th Century Fox. The films have grossed over $661 million at the worldwide box office. Wikipedia
Genre:
Drama, Horror, Mystery, Thriller
Year Released:
2016
Number of seasons:
2
Number of episodes:
20
First episode air date:
September 23, 2016
Box Office:
$661 million; (worldwide total, all five films)
Characters:
Regan MacNeil, Pazuzu, Damien Karras, MORE
Directors:
William Friedkin, William Peter Blatty, John Boorman, Paul Schrader, Renny Harlin
Cast:
Linda Blair, Max von Sydow, Ellen Burstyn, Jason Miller, MORE
Production Companies:
Morgan Creek Entertainment, Warner Bros.
Watch Trailer