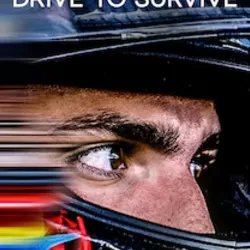 Formula 1: Drive to Survive
Details:
2019 ‧ Documentary ‧ 2 seasons
Descr:
The drivers, managers and team owners in Formula 1 live life in the fast lane -- both on and off the track. This docuseries gives viewers exclusive, intimate access to the people in one of the world's greatest racing competitions. "Formula 1: Drive to Survive" reveals the true story of the high-octane sport, which goes beyond the fight to be No. 1. There's also a battle for the heart, soul and direction of the multibillion-dollar business. Storylines include changes that a team undergoes after an ownership change and the pressure felt to outperform other drivers.
First Episode Date:
March 8, 2019
Number Of Episodes:
20
Network:
Netflix
Number Of Seasons:
2
Created By:
Formula 1, Netflix
Watch Trailer