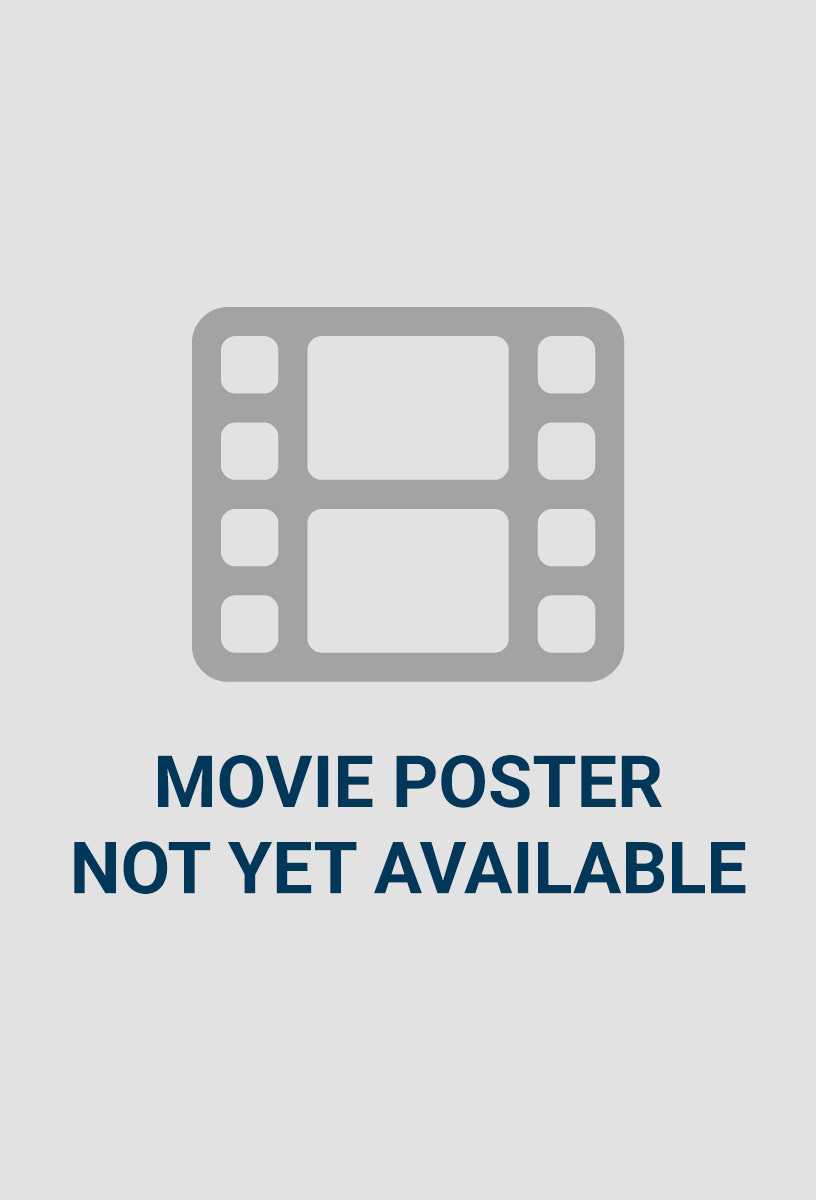 RuPaul's Drag Race: Untucked!
Details:
2010 ‧ Reality ‧ 8 seasons
Descr:
This series shows what happens behind the scenes of the competition series "RuPaul's Drag Race," providing viewers with a look at what they don't see on the show -- the backstage battles, catfights and secrets. The drag queens let their emotions out as they crack under the pressure of competing to become America's next drag superstar. RuPaul narrates the behind-the-scenes footage that shows the "RuPaul's Drag Race" contestants being themselves -- for better or worse.
First Episode Date:
February 1, 2010
Number Of Seasons:
13
Executive Producers:
RuPaul, Steven Corfe, Tom Campbell, MORE
Networks:
Logo, VH1
Nominations:
Primetime Creative Arts Emmy Award for Outstanding Unstructured Reality Program, MORE
Watch Trailer